Animator, Artist and Filmmaker.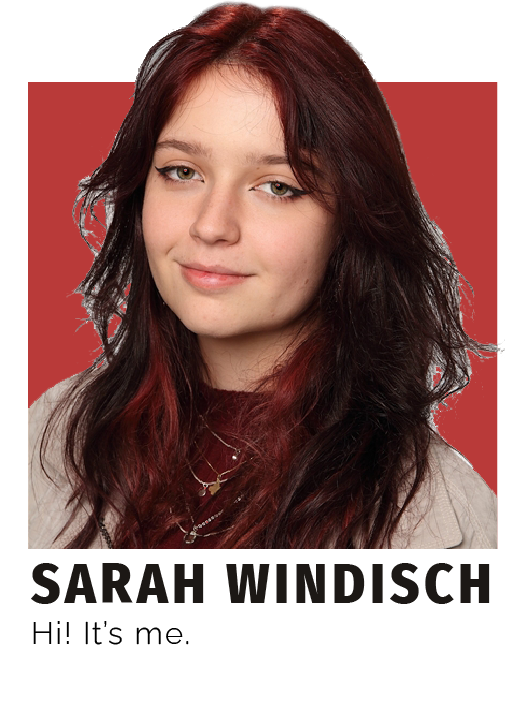 Hey! My name is Sarah Windisch!
I am a 19-year-old Animator, VFX Artist and Filmmaker.
For the last five years I attended the Film- and Multimedia Art department at the HTBLVA Ortweinschule in Graz. Here I not only found my passion for Animation and Filmmaking, I was also able to further develop my love and skills while working on multiple projects and short films.
Apart from school, I also had the chance to gain experience in the professional world of film- and gamedesign-studios in interships.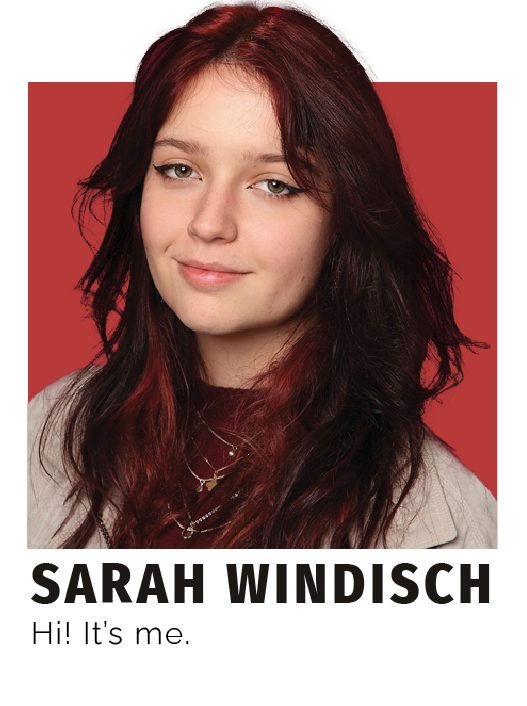 Concept Art and Design
 Modeling and Scuplping
 Topology and Textrue
 Rigging 
modelling, texuring, animation
  Asset creation
  Unwrapping and texturing
  Blocking, Staging, Animation
Logo Design, Poster and 2D
 Flyer and Poster Design
2D Motion Grafics
2D Concept Art and Drawing
some of my larger and more recent works.
The game develops as the main part of mine and the teams diploma thesis follows it's main Character Iròa on their journey to find their long lost mother.
"The two freaks, Moritz and Lorena share a fascination for violence, which they exchange in their hour-long telephone conversations. But when Moritz can no longer distinguish between fiction and reality, the situation spirals out of control."
Portrait Designs featuring the Next Media founders for their website and marketing uses.
for animation, motion graphics, compositing and more.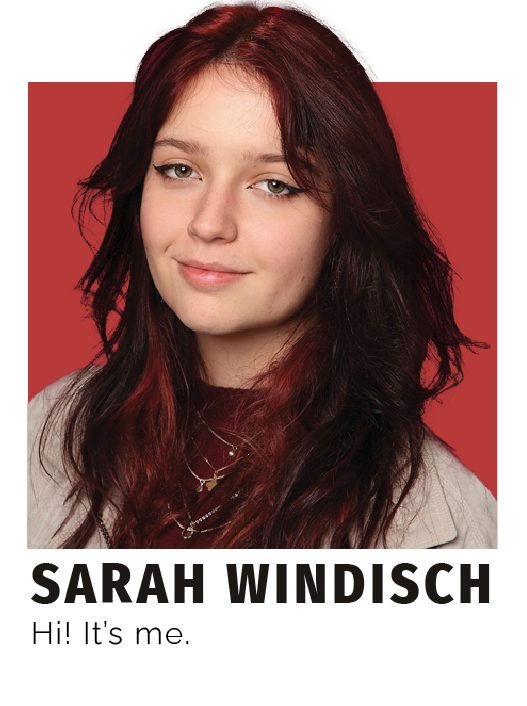 Find me on social media or send me an email!